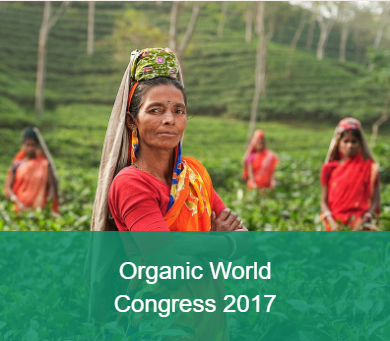 Leaders from China's organic livelihoods are preparing themselves to attend the Organic World Congress which will be held in New Delhi, India from November 9th - 11th, 2o17.
Shared Harvest farmers, alumni and volunteers are all working together to help as many people attend as possible. It costs between 5000-8000元 per person to attend and the expectation is that farmers from every region in China can go participate. Participants are nominated based on their leadership in respective organizations and their ability to enact the things they learn after they meet over 3000 Organic Leaders from around the globe. 
If you want to support in any way, please contact us!